Kass@kassiano.com  | Contact: (52) 322-209-1735 ext. 0 | Puerto Vallarta, Mexico

Kassiano  Entertainment  Inc,  owned  by  Kassiano Smith   , is   an entertainment company located  in Puerto  Vallarta , Mexico    dedicated   to  providing  the  best  in  high quality  entertainment  and  theme parties  for  Corporate  groups and Weddings  since   1995.
Kassiano who  won  the  Best New Artist  Award  in Jamaica  in  1990,   has  been performing  for  32  years. His  energetic performances  has brought  him  from  the white  sandy  beaches  of Montego Bay , Jamaica,  to  sizzling  performances at the One  and  Only Palmilla in Los  Cabos , The Windstar  Cruises , Ritz  Carlton and The  Four  Seasons  Chains in places  like  Hawaii, the  US , Mexico, The  Cayman Islands , Nevis and St  Thomas for some  of  the  biggest  names in the  corporate  world.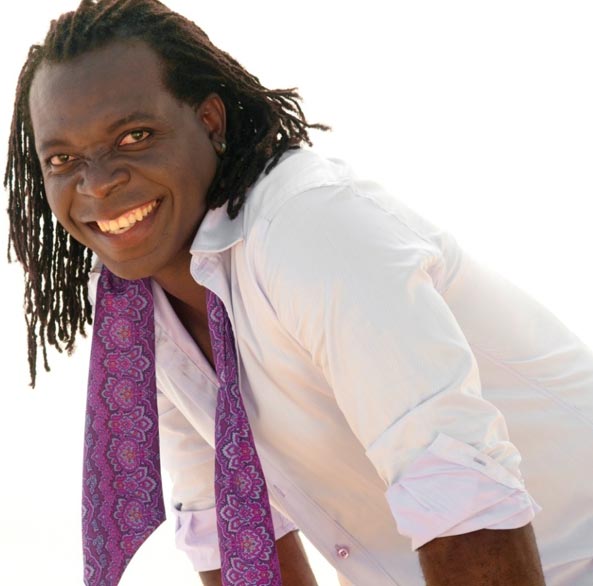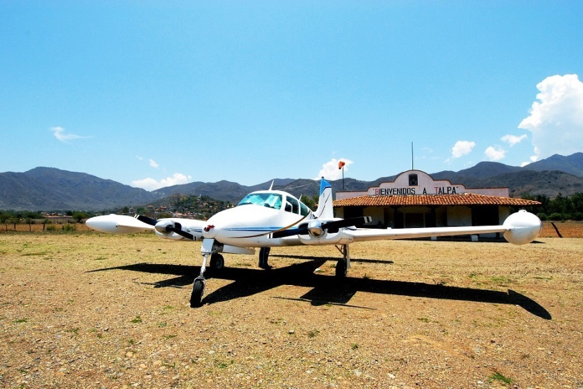 WE TRAVEL WORLDWIDE !!
We  own  a  private  aircraft , reducing  travel  time  and  transportation  costs to   CANCUN, LOS  CABOS  , PUERTO  VALLARTA ,ACAPULCO,   MAZATLAN PHOENIX  AND  DALLAS, resulting in savings for  the  client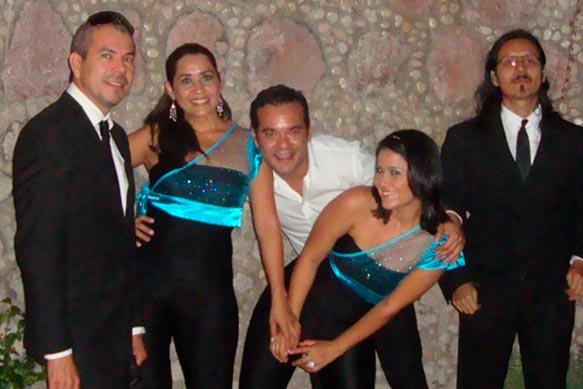 THE BAND
The  energetic,  talented backing  band are  all  Mexican born and give  that special latin flavor   to  Kassiano`s Show  with that  international variety while, performing  songs  in English  Spanish and  Portuguese .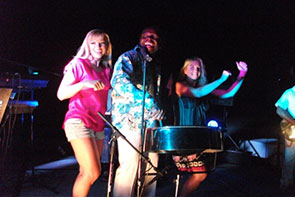 CLIENT SATISFACTION
Referrals and recurrent business is very important to us. We are therefore willing to have you speak to our clients directly if you choose . We are able to work with some of the most restricting budgets and cordially invite you to contact us or your agent to discuss your entertainment requirements.
WE HAVE PERFORMED FOR THE FOLLOWING  GROUPS COMPANIES